I have a lovely wedding to share today that will make you long for summer, especially on this cold, winter day! Salwa and Jake took a chance on the weather in August and held an outdoor ceremony at the Conversatory at Carlson. Luckily, they got a perfect, summer day. I love the lush green grass and pretty sunshine.
My favorite aspects of this wedding include:
- A gorgeous bride with an oversized white flower in her hair and red shoes
- The beautiful, bold-colored bouquet (flowers done by Deven Nelson)
- Simple, white chairs for the ceremony
All the pretty photos were taken by Paige DeWees.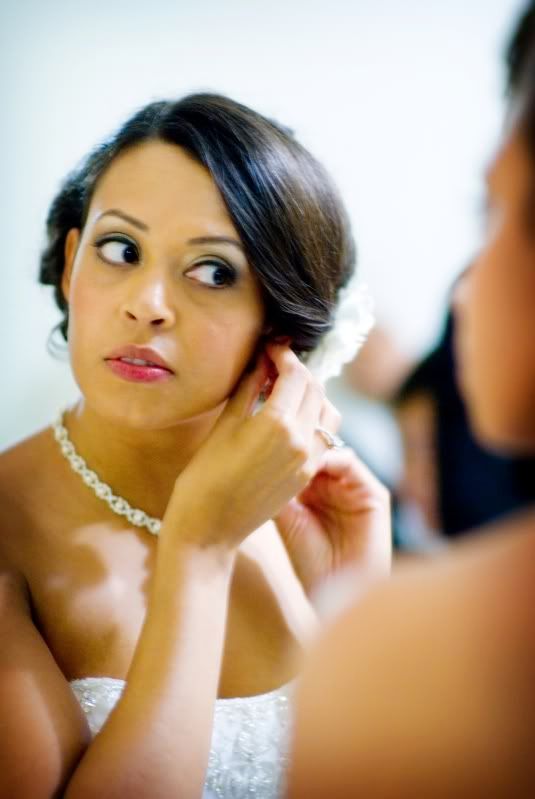 The bride's makeup was flawless, done by Brynn Andre Beauty.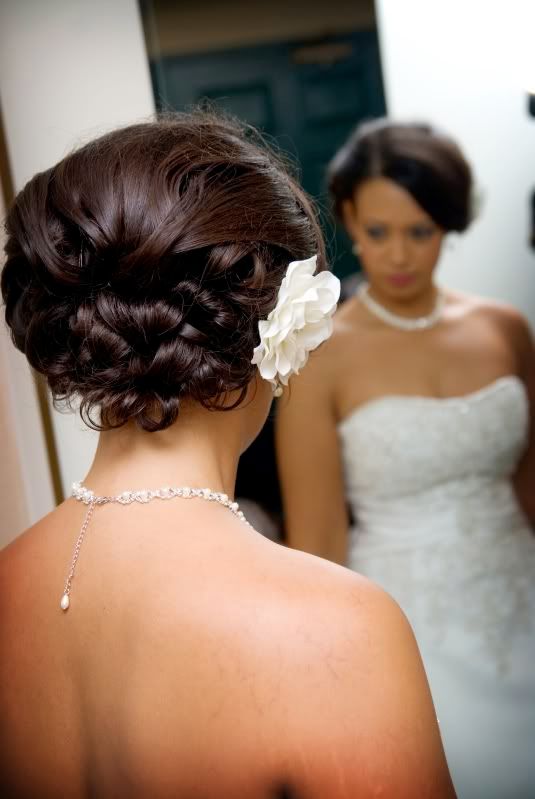 Love this hairstyle by Darrin James salon.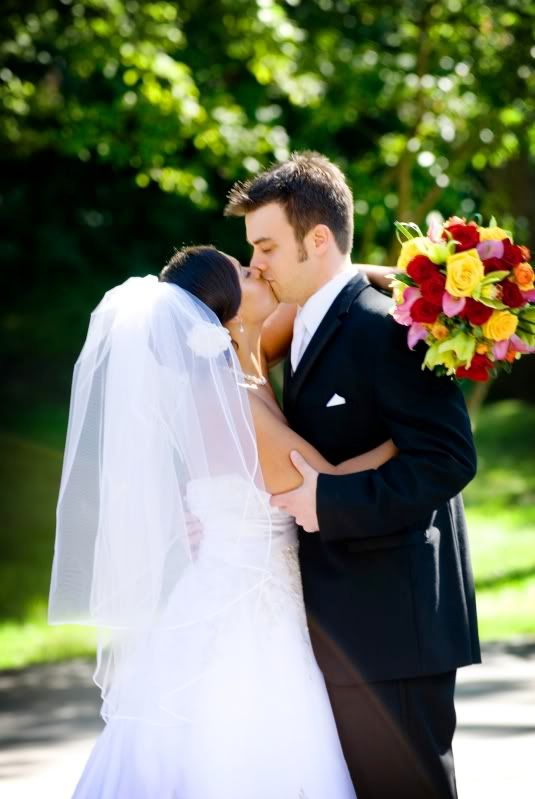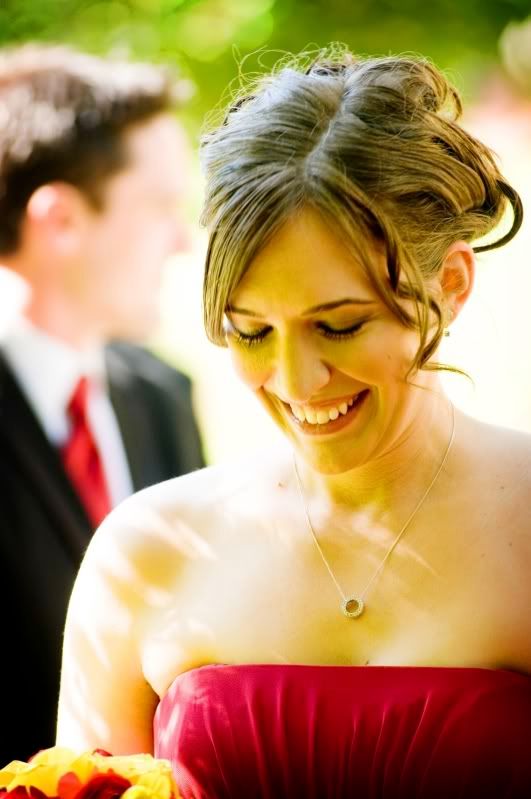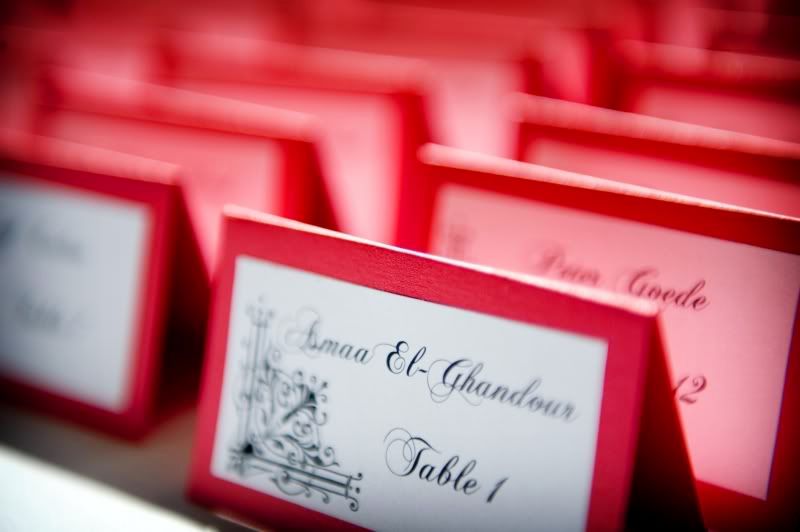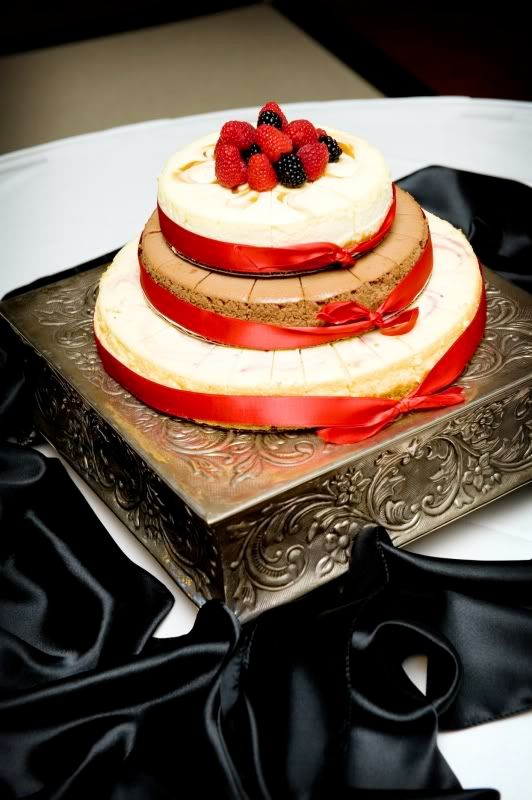 Cheesecake in place of a traditional wedding cake. Very cool.