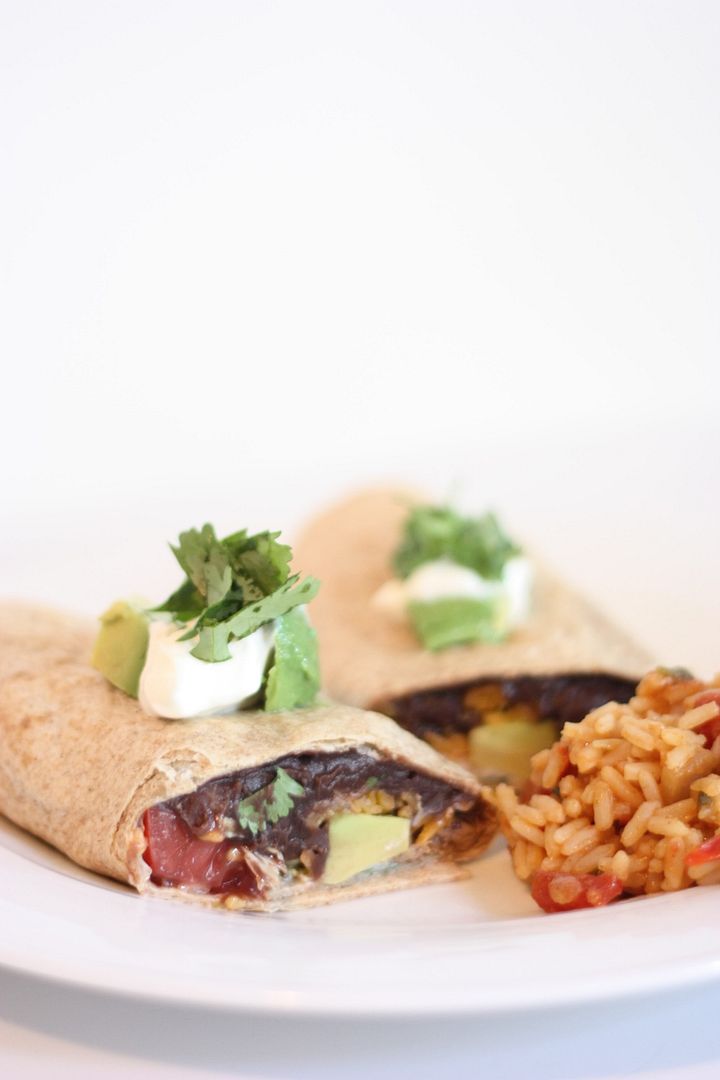 I love Mexican food and am thrilled at how delicious these pulled pork tacos turned out for dinner last night. I found this recipe while googling pork tacos and almost passed it by because using a slow cooker in the summertime seems a bit weird. It was actually awesome because I prepped for about 15 minutes in the morning and by the time I got home from work the pork was tender and shredded easily. It also had great flavor. And because the slow cooker did all the work during the day, I didn't have to use the stove on a 90 degree evening.
Slow-Cooker Pulled Pork Tacos (adapted from Real Simple)
Ingredients
2 cups store-bought salsa, plus more for serving
2 tablespoons chili powder
2 tablespoons dried oregano
2 tablespoons unsweetened cocoa powder
kosher salt
1 2 1/2-pound boneless pork butt or shoulder, trimmed of excess fat
18 corn tortillas
1/2 cup fresh cilantro sprigs
3/4 cup sour cream
1 lime, cut into wedges
Directions
1.In a 4- to 6-quart slow cooker, combine the salsa, chili powder, oregano, cocoa, and 1 teaspoon salt. Add the pork and turn to coat.
2.Cook, covered, until the meat is tender and pulls apart easily, on high for 4 to 5 hours or on low for 7 to 8 hours.
3.Twenty minutes before serving, heat oven to 350° F.
4.Stack the tortillas, wrap them in foil, and bake until warm, about 15 minutes.
5.Meanwhile, using 2 forks, shred the pork and stir into the cooking liquid. Serve with the tortillas, cilantro, sour cream, lime, and extra salsa.
Modifications: I added some salt, red pepper and 1 tablespoon cumin to the salsa mixture. I used wheat flour tortillas instead of corn tortillas. Serve with black beans, cheese, lettuce, tomatoes, cilantro, avocado, red onion, sour cream and a side of rice.