Birthdays are a funny thing. You can fear them, hate them, embrace them, love them, celebrate them, etc…and no matter how you approach it, at the end of the day turning older is inevitable. My philosophy is that you may as well be positive about birthdays. After all, as Emily Dickinson said, "we turn not older with the years but newer everyday".
My BFF Kristin (the gorgeous gal in the photos above) turned 30 last Saturday. She had an amazing weekend that included a getaway with her fiance and a 3-course vegetarian tasting meal with girlfriends. A few of my friends and I brought balloons over to her house and took her out to dinner. We had the restaurant print special menus and they even gave us a sweet table with pretty flowers set up. The meal was amazing.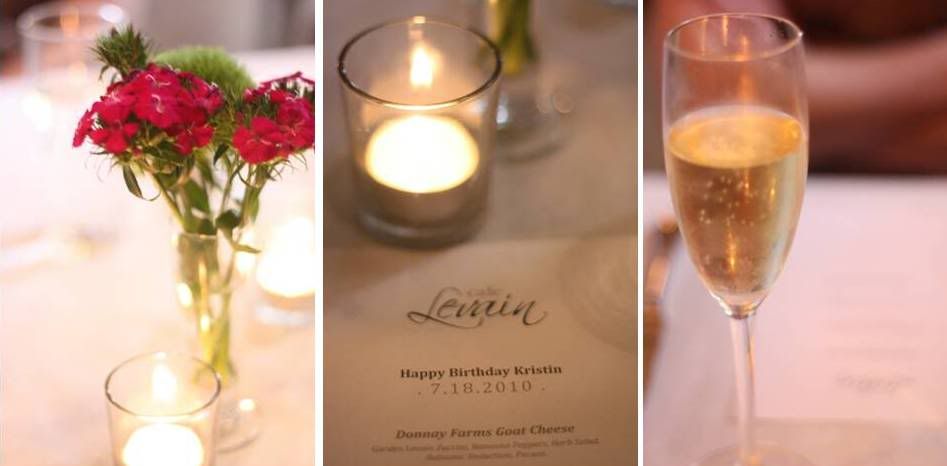 If you are a local reader, I strongly urge you to check out Cafe Levain in Minneapolis.


Baguette, goat cheese and a beet salad. All amazing.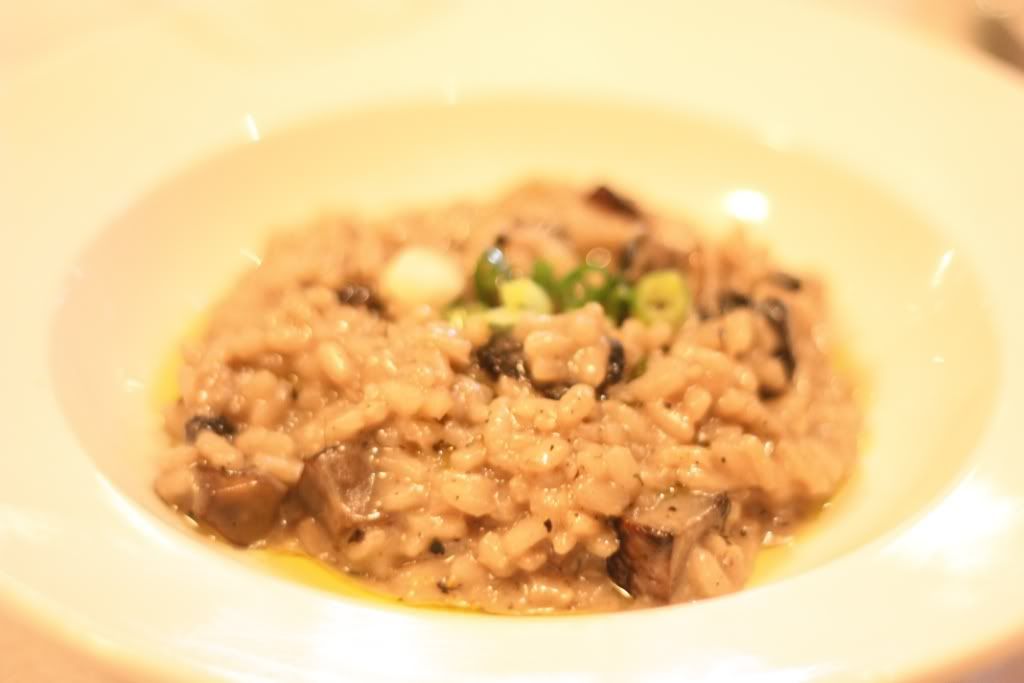 Mushroom risotto with truffle oil. Quite possibly one of the best things I've ever ate.


I'm not sure if you've noticed but I haven't been posting 5 times per week as I usually do. Bloggers tend to experience what I'm going to call "blog depression". It's really just a slump, a lack of creativity, a lack of motivation, etc. Well, I seem to have caught the bug but I promise it won't last. I just need to breathe, balance the other things going on in my life (like a busy advertising day job, a husband and a sweet kitty as well as 2 best friends and a sister getting married within the next 12 weeks) but I know I'll get back on track soon.
I sincerely appreciate all your sweet comments, emails, Twitter messages and Facebook posts. They all mean more to me than you know. Keep them coming and thank you!!!