How gorgeous is this couple? I love this shoot because it's local (Minneapolis!) and the couple looks totally in love and like they are having a blast taking these photos. Plus, they are in Mexico right now getting married! I can't wait to see those wedding photos.
Photo credits to Cadence Cornelius Photographs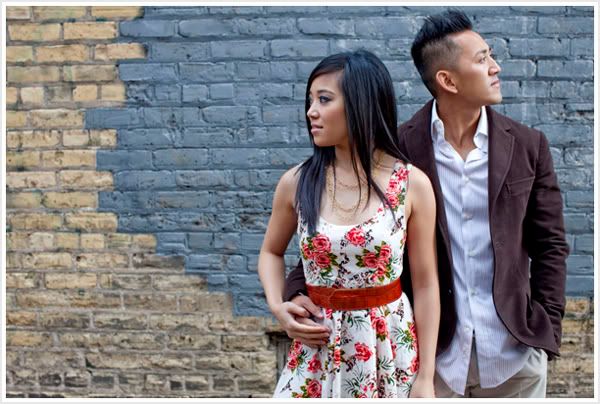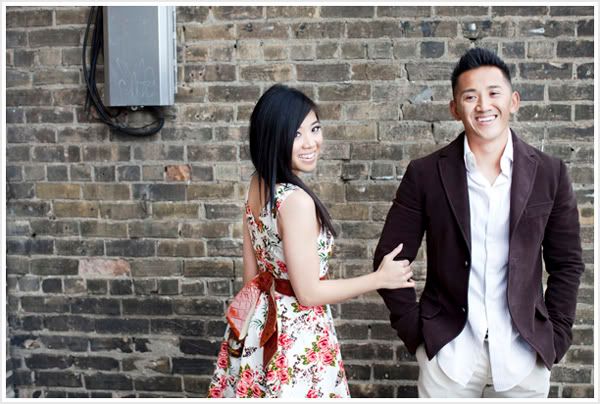 I've got weddings on my mind since my best friend Kristin is getting married on Saturday. I am the matron of honor and so excited to be a part of her day!