My husband and I stopped giving each other gifts for the holidays and birthdays about 4 years ago. Instead we put money aside and saved up for nice dates and vacation. I've definitely never been a big gift-giver anyway so I was glad that Erik was on the same page.
Despite that, I love the idea of giving handmade, homemade gifts. These aren't just ideas for the gift-giving around the holidays, but they can be hostess gifts, gifts for a friend having a bad day, a gift for a colleague on their last day, etc.
Gift ideas pictures above (click for photo credit and recipes/more information):
Orange-Cardamon Marmalade
Chunky Cranberry Relish
Holiday Cheese Straws
Marinated Feta and Olives
Pumpkin-Sour Cream Coffee Cake with Pecan Streusel
Mocha Hot Cocoa Mix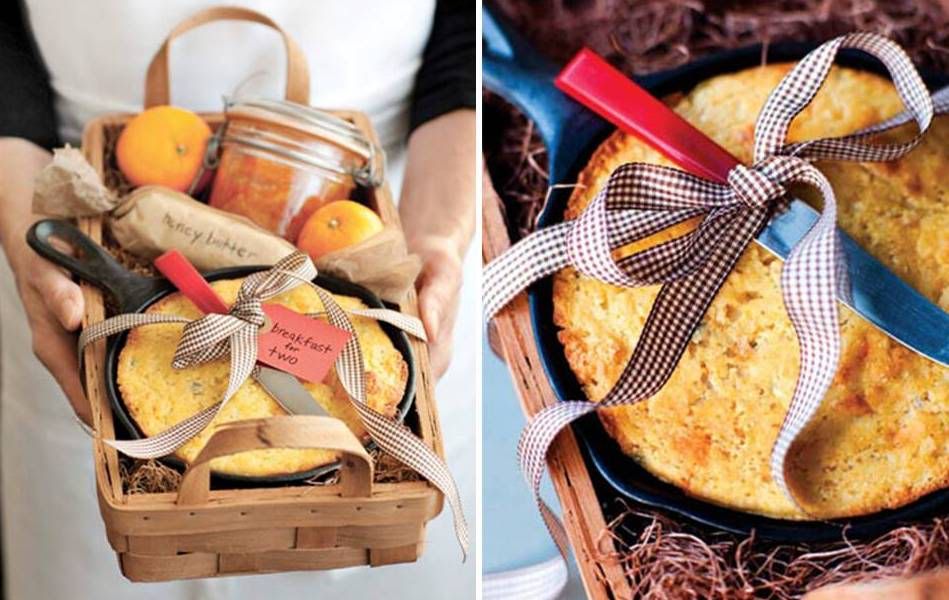 Sweet and Savory basket (with Jalepeno and Cheddar Skillet Cornbread)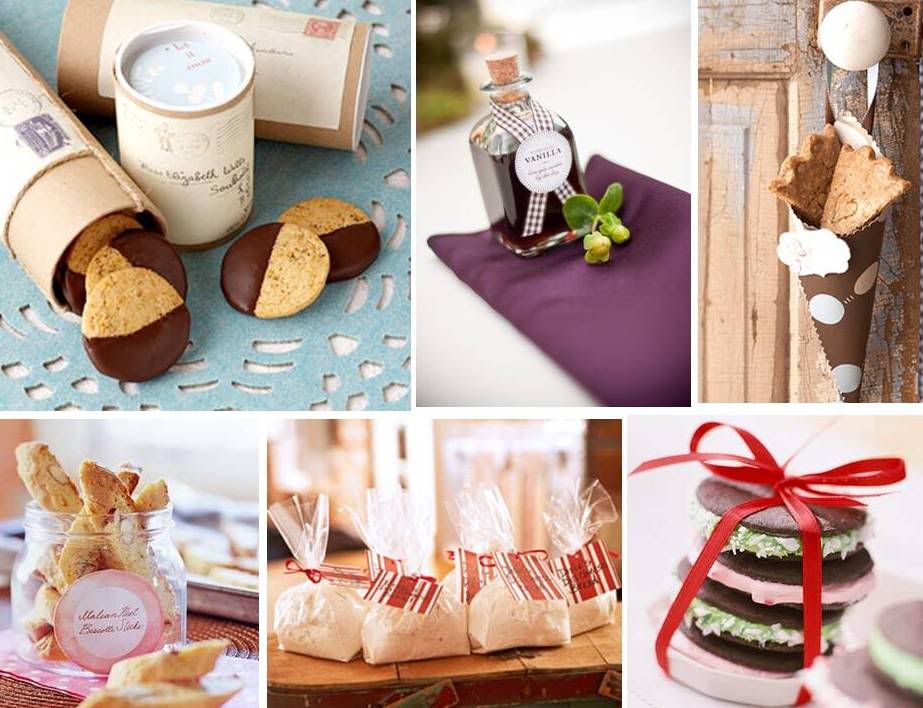 More homemade gift ideas:
Three pepper spice cookies
Homemade Vanilla. Recipes at Joy the Baker or Simply Recipes
Gingersnap Shortbread
Italian Nut Biscotti Sticks
Cheddar-Herb Bread Mix
Chocolate-Peppermint Sandwiches
Here is a list of materials you would need to pull everything together:
Varying sized mason jars (can be found in the baking aisle of your grocery store, Wal-Mart, Ace-Hardware or online)
Ribbon or twine
Cellophane bags
Fabrics (such as burlap, holiday themed, floral, etc)
Craft paper (for labels/tags)
A hole punch (can be found at Michaels or any craft store)
Weaved baskets (can be found at Michaels or any craft store)
Parchment paper
Boxes/containers
I would be happy to give or receive any of those lovely handmade gifts.
Happy Friday!