Remember these adorable glittering lemon sandwich cookies I posted on Friday? I baked them over the weekend with my sister and packaged them up as holiday gifts.  The cookies were a bit time-consuming because you have to roll a bunch of tiny little balls but they are so worth it; lemony, crumbly, sugary and delicious. And so, so cute!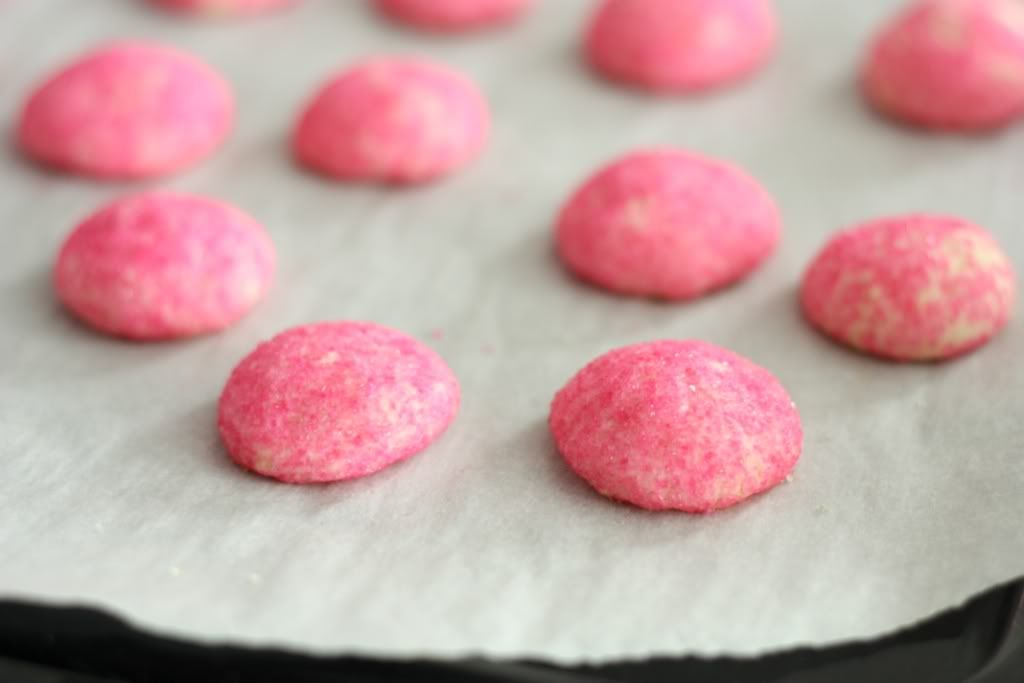 Lindi of Love the Day designed this gorgeous holiday tag. They are perfect for attaching to any wrapped gift.  Lindi is offering the tags for all you lovely readers as a free download.  Click here to download the label (these are perfect for anyone wrapping gifts at the last minute this week!).
Also, be sure to check out Love the Day's Etsy shop for adorable printable collections.
The above boxes are from Cooks of Crocus Hill and I finished it off with lace, a white ribbon and twine.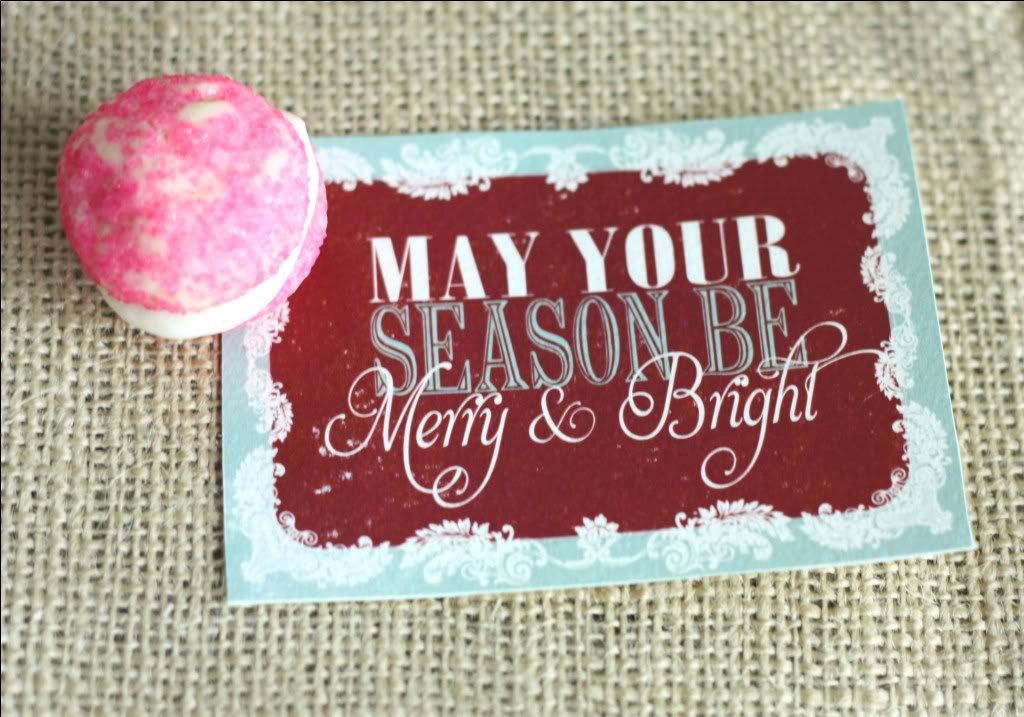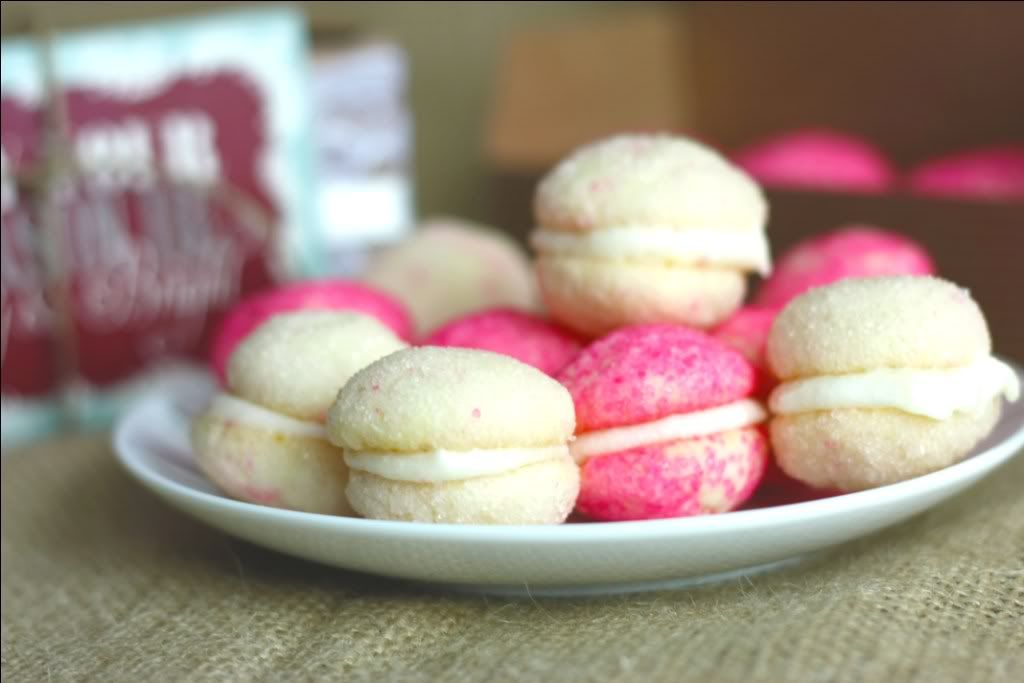 Thanks so much to Love the Day for the free download!
Glittering lemon sandwich cookies (recipe from Epicurious)
Ingredients
For Cookies
1 1/3 cups all-purpose flour
2/3 cup cornstarch
1/4 teaspoon salt
2 sticks (1/2 pound) unsalted butter, softened
1/2 cup confectioners' sugar
1 tablespoon grated lemon zest
1 teaspoon vanilla
White and colored sanding sugars
For Filling
1 cup confectioners' sugar
1 tablespoon grated lemon zest
1 tablespoon fresh lemon juice
2 tablespoons light corn syrup
1/2 stick (4 tablespoons) unsalted butter, softened
Special Equipment:
a heavy-duty sealable bag
Make Cookies:
Preheat oven to 350°F with rack in middle. Line 2 large baking sheets with parchment paper.
Whisk together flour, cornstarch, and salt.
Beat together butter and confectioners' sugar with an electric mixer until pale and fluffy, then beat in zest and vanilla. At low speed, mix in flour mixture just until a soft dough forms.
Put sanding sugars in different bowls. Roll a scant teaspoon of dough into a ball and drop into sugar, turning to coat. Reshape if necessary and transfer to a baking sheet. Repeat, spacing balls 3/4 inch apart, until baking sheet is filled.
Bake until tops are slightly cracked but still pale (bottoms will be pale golden), 12 to 15 minutes. Transfer cookies on parchment to a rack to cool completely.
Form and bake more cookies on second baking sheet.
Make Filling and Sandwich Cookies:
Beat together all filling ingredients in a large bowl with an electric mixer at medium speed until combined well. Transfer to sealable bag and snip off a corner.
Turn over half of cookies and pipe about 1/2 teaspoon filling on flat side of each. Sandwich with remaining cookies, pressing gently.
Happy holidays!