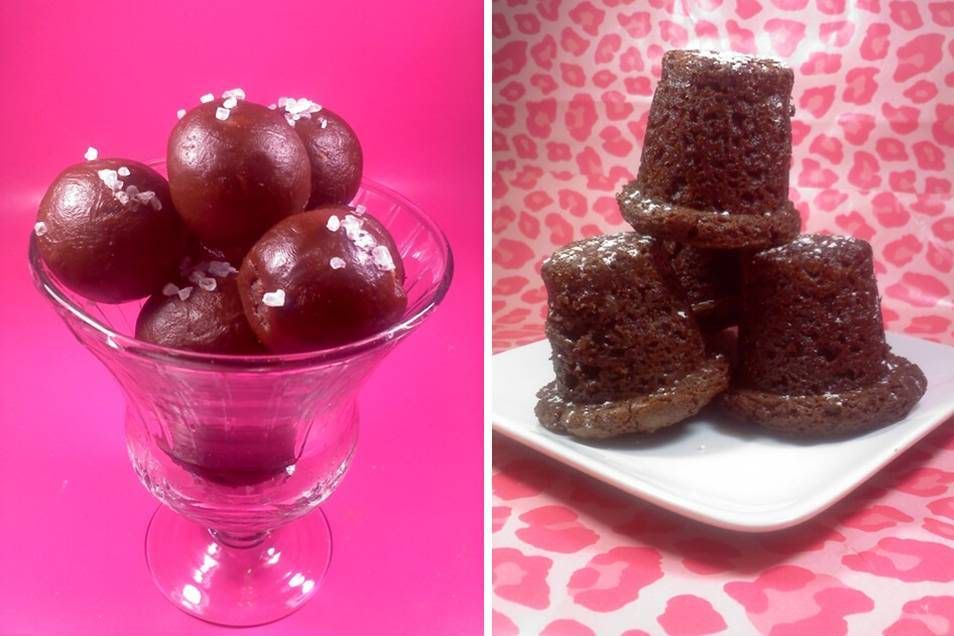 I have a very yummy giveaway for you today from online sweets shop Side Dish. Laura, the chef and owner behind Side Dish, studied culinary arts in NYC and had also owns a catering company based in Southern Calfornia called Dish Catering.
Side Dish is giving away all these tasty treats (including shipping) to one lucky reader:
1 dozen Chocolate Bouchons (chocolaty brownies)
1 dozen shortbread cookies (lavender or rosemary walnut)
1 dozen truffles (Caramel with sea salt)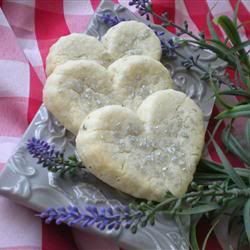 These heart-shaped shortbreads are perfect for Valentines Day! Side Dish also offers french macaroons, fudge and cookies.
How to enter:
• Head over to Side Dish and check out all the yummy sweets
• Leave a comment on this post with your favorite item
• Eligible to US residents only
The giveaway will end on Wednesday, February 2 at 11:59pm CT. A winner will be chosen at random and announced on Thursday, February 3. Good luck and I look forward to your comments!!