I am incredibly in love with today's post. Remember the awesome giveaway I hosted a couple weeks ago that involved a Canary Grey love shoot session to one lucky winner? Well, I couldn't have chosen a more deserving, adorable winner than Laura. She was over-the-moon excited to have won the giveaway and it is every blogger's dream to see a project like this from start to finish.
Wing of Canary Grey Photography and Laura connected right away and excitedly planned a cozy winter love shoot for the upcoming weekend. They wasted no time at all! Their vision was an outdoor, snowy shoot with a bonfire and a touch of chic (in the form of that cool, orange chair). Then they headed indoors to warm up with some coffee at their favorite spot.
Every last detail about this shoot is completely lovely. And I LOVE LOVE LOVE it! I think you will, too. (I'm totally aware of the over-use of the word "love" in this post, but it is too perfect and I can't help it!)
Photo credits to Canary Grey Photography.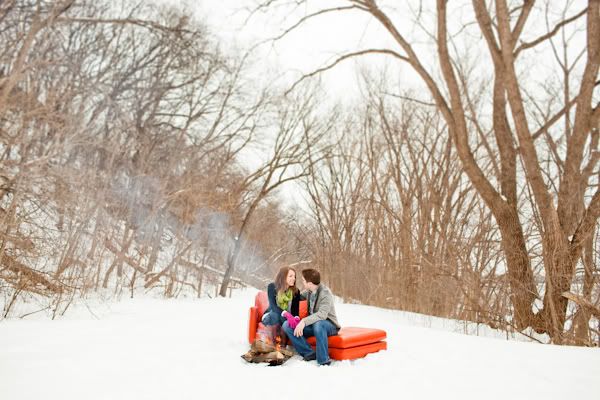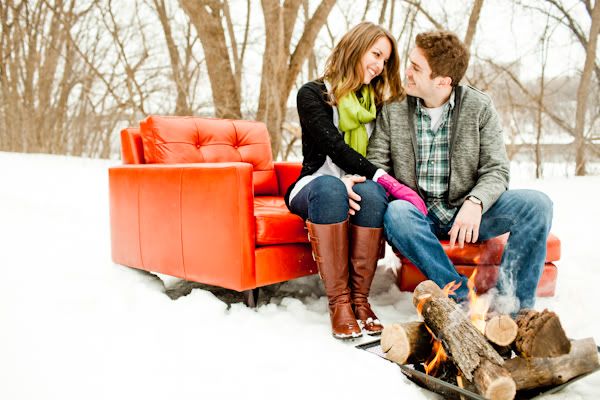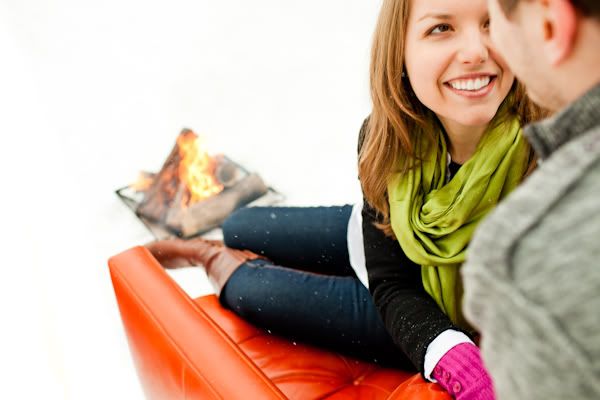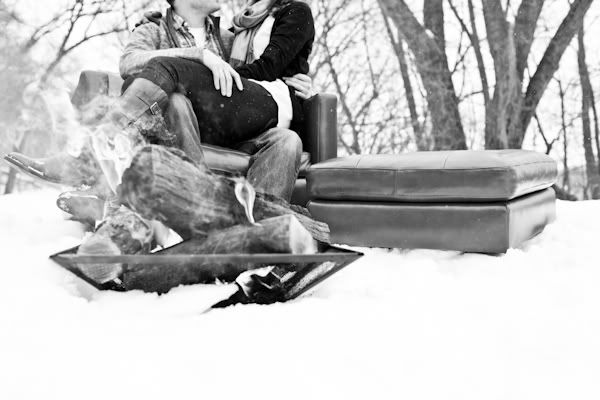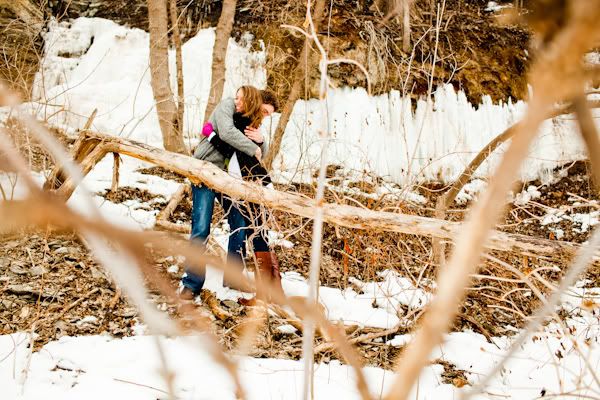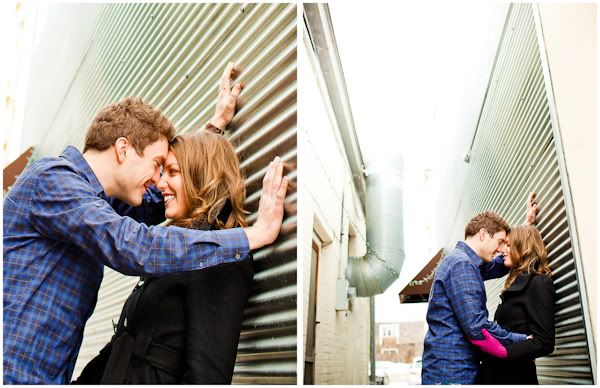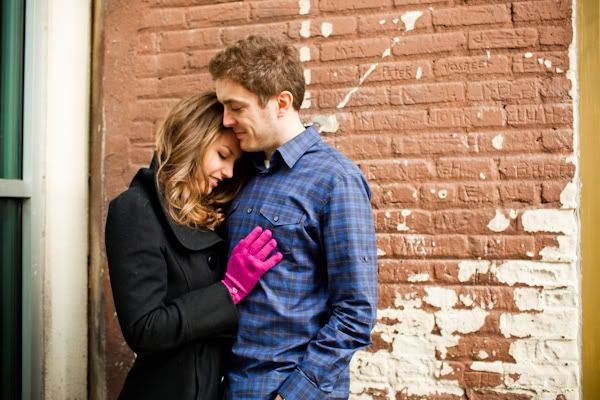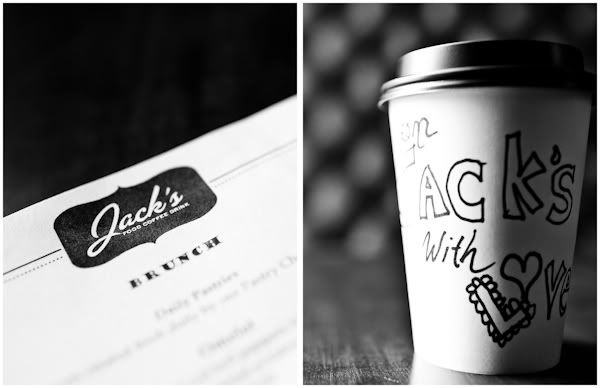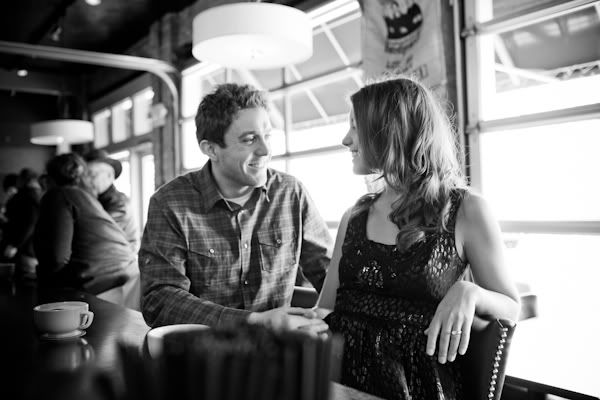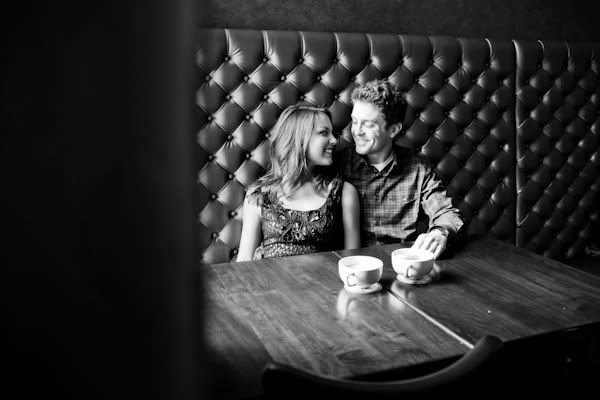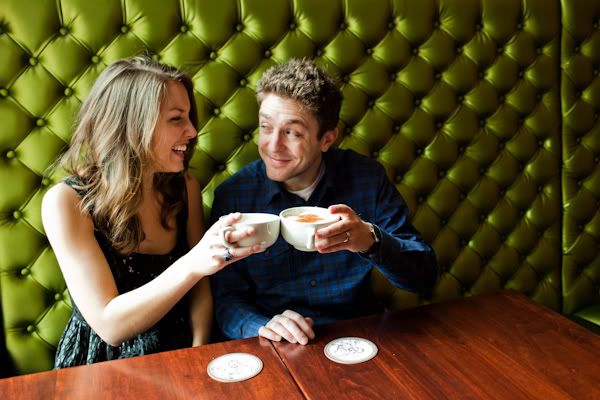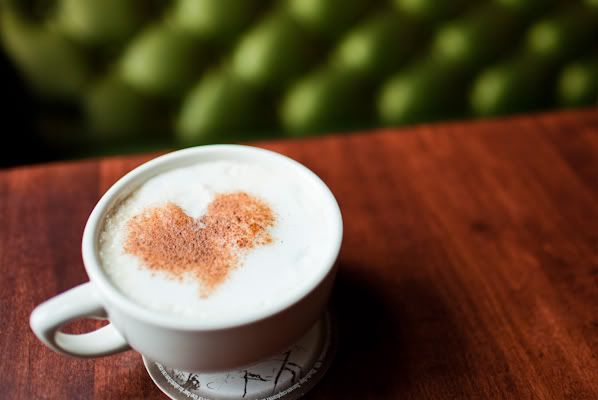 Laura and Mike, could you two be any cuter???
Thanks to Laura and Wing for letting me share this gorgeous shoot!
11 comments